La Palma y El Tucan Mill Gesha Lot 106, Colombia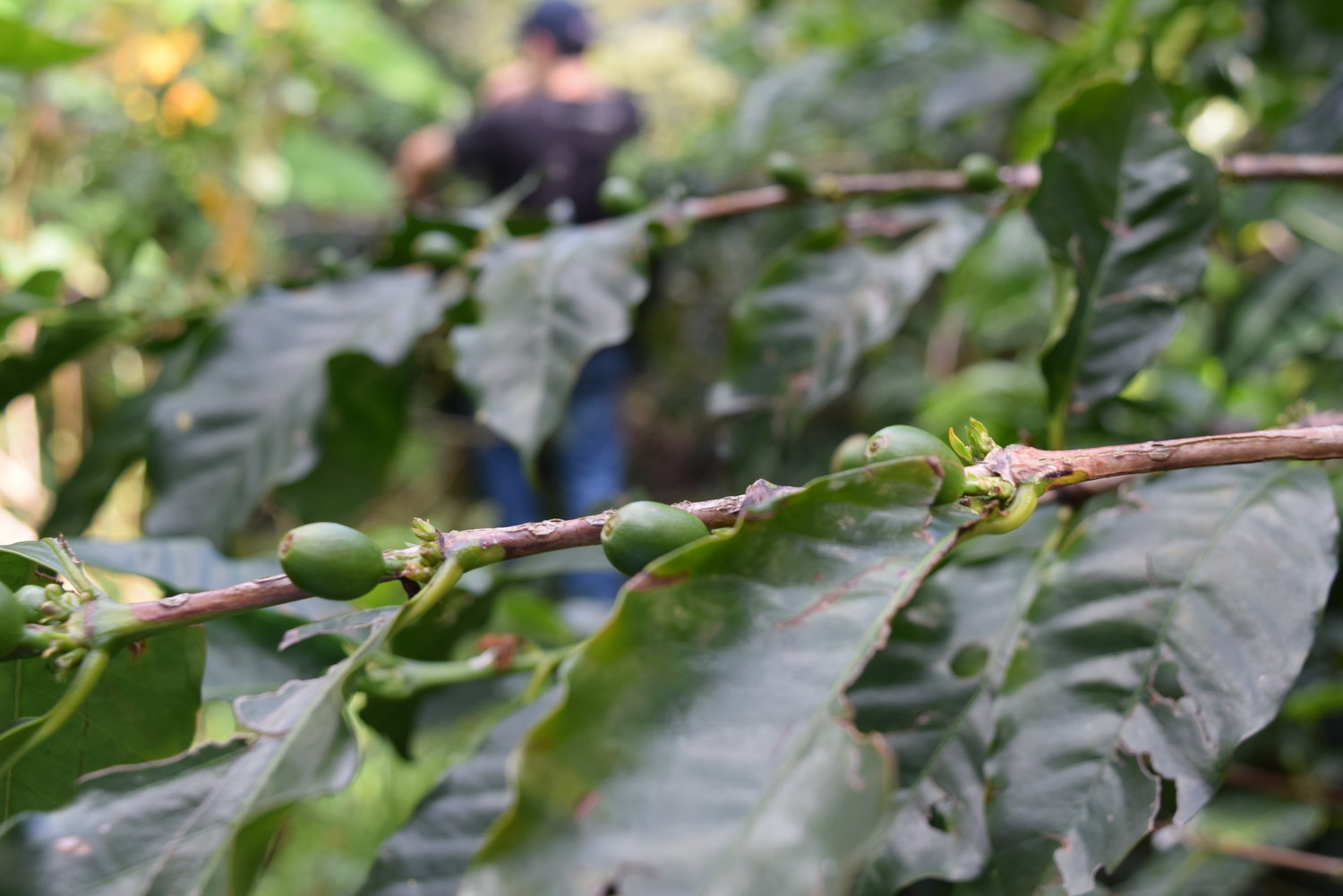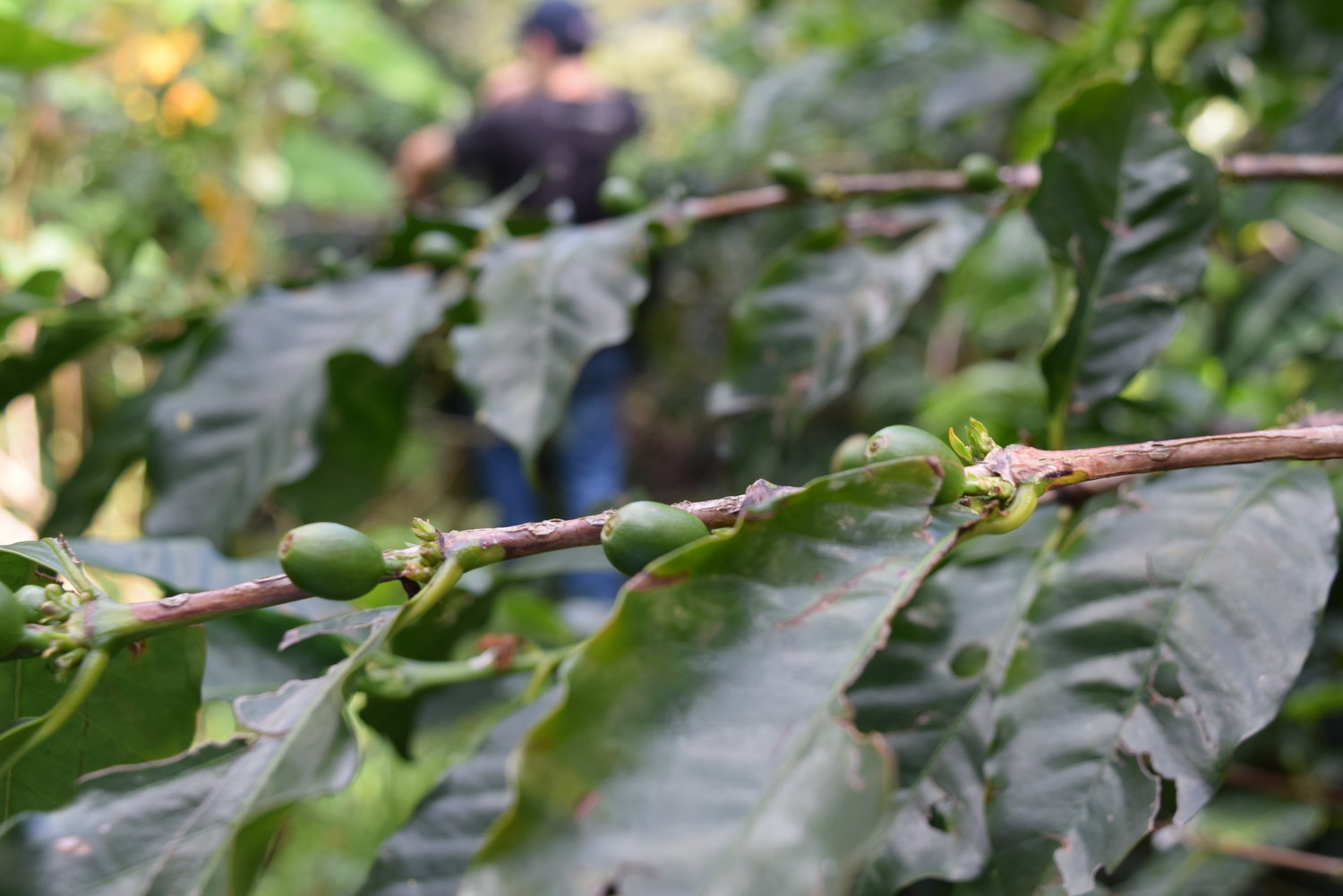 sold out
La Palma y El Tucan Mill Gesha Lot 106, Colombia
La Palma y El Tucan Mill
Country: Colombia
Region: Cundinamarca
Elevation: 1800 masl
Varietal: Gesha
Wet Processing: natural processing
Dry Mill Details: dried on raised beds in solar driers
Lot: 106
Tasting Notes: intense floral fragrance; clementine, mango, passion fruit; coating body yet tea-like.
La Palma y El Tucan is a small mill in Cundinamarca near Zipacon. They offer coffee in three ways: Neighbors and Crops, Estate and Varietals, and the Heroes Series. For their neighbors and crops program, they purchase coffee from neighboring farms providing a base price that matches the FNC price and then pay additional premiums for quality, sustainability, and loyalty that double the base price, This has meant a tremendous increase in the quality of coffee coming out of Zipacon through La Palma's model while also put more money in the hands of small farmers doing the hard work. We have purchased lots the last three years through their N&C program. While visiting them in 2016, we also tasted their E&V coffees, which include Gesha, Typica, Sidra, and SL-28; all four varietals blew us away. These are grown on their own estate at 1600-1800 meters and all under the most intensive of care from tree to fully processed bean; less than 10% of their harvest from these trees gets exported and only the top cupping portion. This tiny lot of Gesha comes from the top of that 10% and it shows in the cup: intensely floral and clean with loads of candied orange, clementine and tropical fruit.
NOTE: this coffee was roasted on 12/15 and vacuum sealed on 12/17.