Coffea Diversa Farm, Costa Rica - Microlots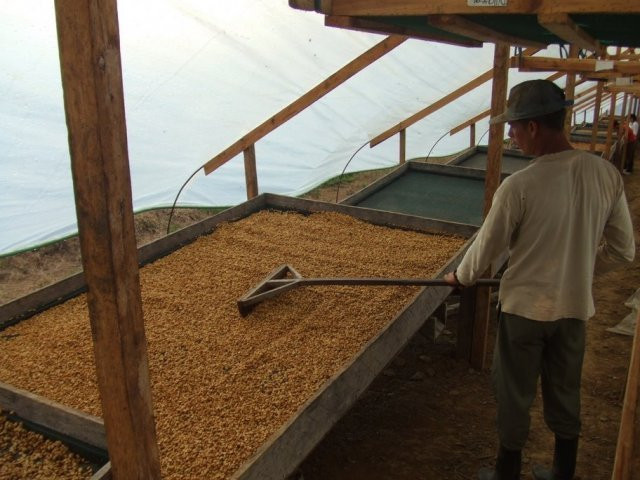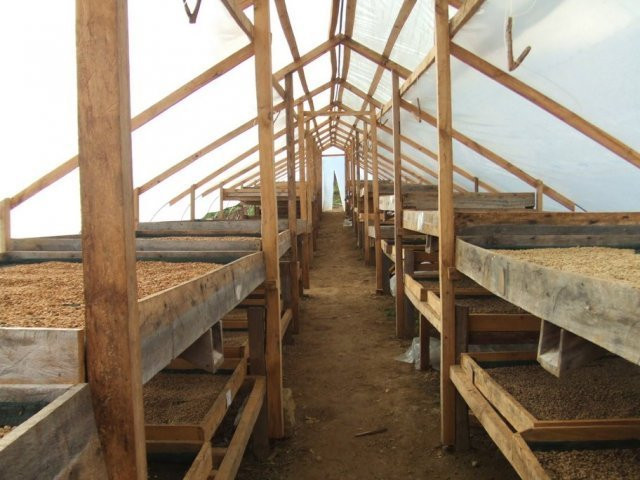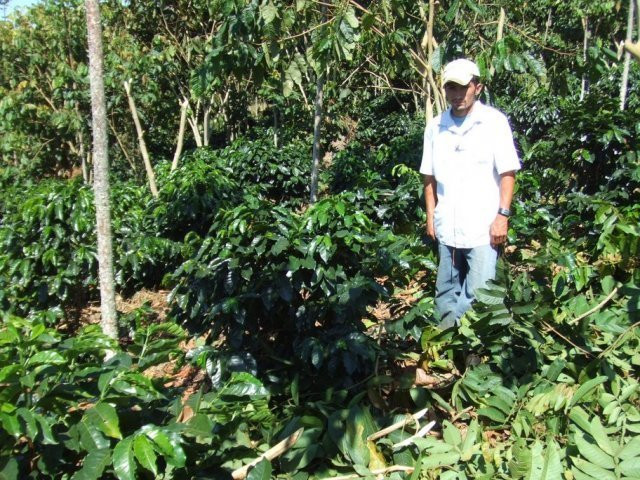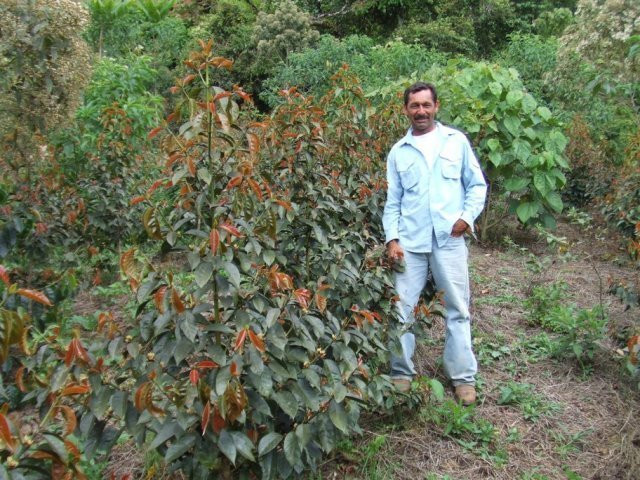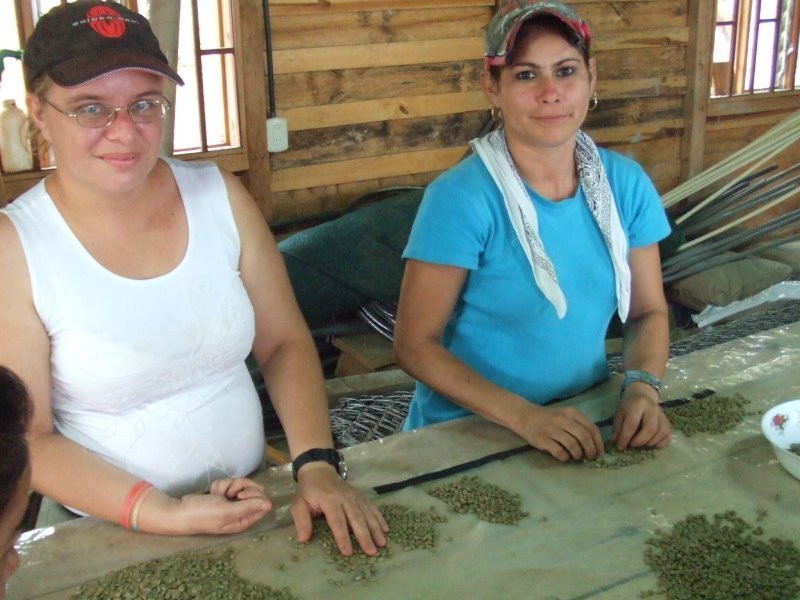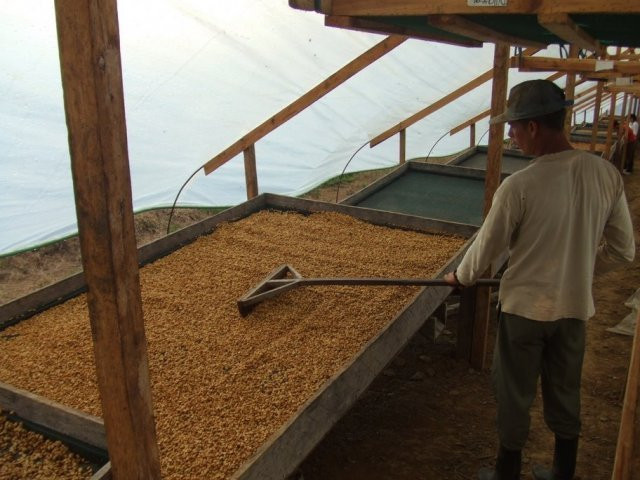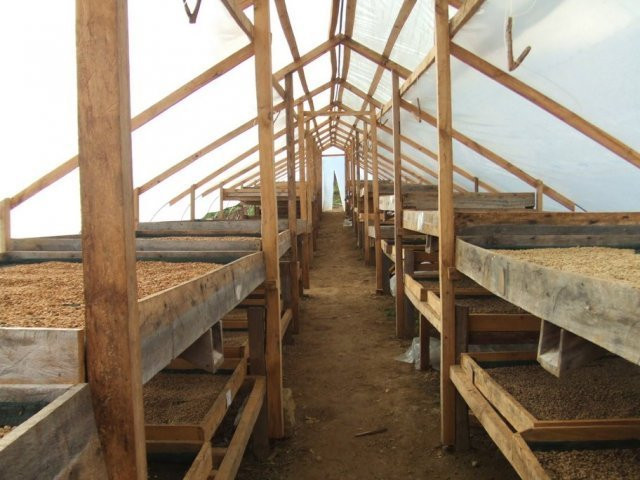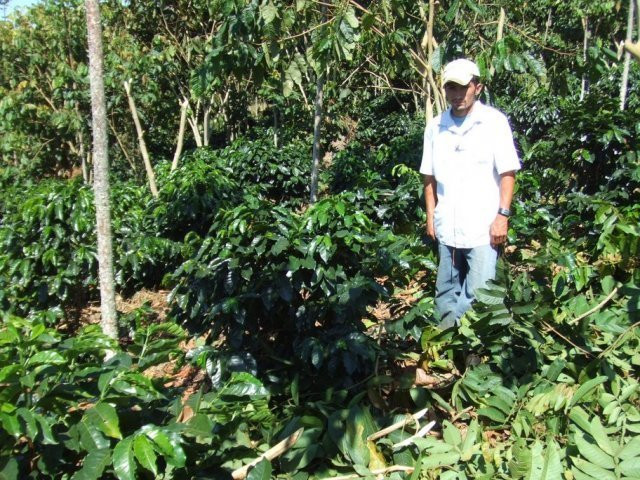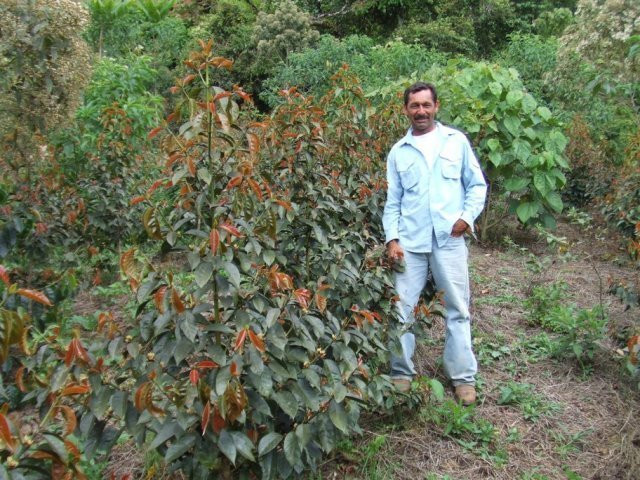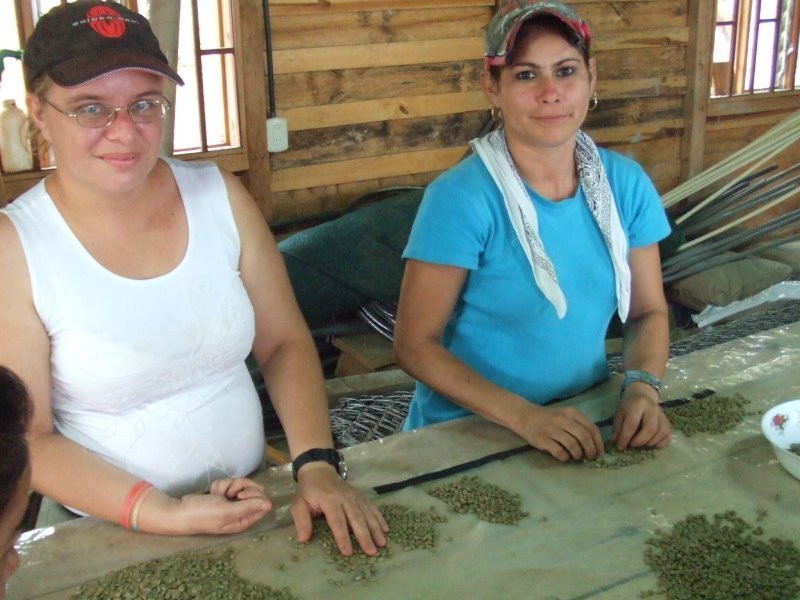 Coffea Diversa Farm, Costa Rica - Microlots
**A Note on Shipping**: These coffees will only be roasted on the first Monday of the month or if we reach a minimum to roast. Please reach out to orders@oqcoffee.com to find the next shipping date.
Each varietal will come in 8 oz bags. The 'Varietal Set' will include one 8oz bag of each varietal.
Region: Biolley (Southern Costa Rica)

Sub-region: Altamira

Altitude: 1200-1350 meters

Varietals: Dilla Alghe, Rume Sudan

Other: Directly sourced; shade grown under a cedar and Erytrina shade trees using minimal non-organic additives.
Nearly every high quality variety of coffee originated from one of two varietals of the coffee species arabica: either Typica or Bourbon. These two coffee varietals were disseminated from Ethiopia, coffee's birthplace, to Yemen and from there to the rest of the world. Because of this, coffee grown all over the world has practically no genetic differentiation. Taste differences results primarily from microclimates, processing methods, and geographic conditions. Our growing partners at Coffea Diversa, Ricardo and Gonzalo Hernandez, however, produce nearly 30 varietals in the same microclimate offering a unique opportunity to experience the impact of varietal on flavor. We've carried several wonderful lots from their Mokka, Geisha, Montecristo, Venecia, and Villa Sarchi plots in both washed and honey versions and had the pleasure of tasting these and many others as cascara tea. This year they've sent us two amazing varietals from two distinct genetic branches of the arabica species:
Arabica var. Rume Sudan
The Rume Sudan varietal is an old and rarely found varietal that originated somewhere along the border of Ethiopia and Sudan. Recently, it was bred with a Coffee Leaf Rust resistant varietal to produce an F-1 hybrid that achieved a rare and coveted score of 90/100 at the Cup of Excellence (ACE). Coffea Diversa, located at 1350 meters above the sea near the border of Panama, is one of the few farms in the world that is successfully growing Rume. Brothers Ricardo and Gonzalo's farm is closer to a coffee garden however.
The coffee starts has complex and balanced flavors. The body is light and the sugar levels are high. Combined with a mild acidity, this coffee is like fruit juice made of apple, meyer lemon, grape, and pineapple. It has subtle spice and floral tones that add layers of complexity.
Arabica var. Dilla Alghe
The Dilla Alghe varietal originated in the Ethiopian town of Dilla Alghe (ergo the name). These trees are not uncommon in Ethiopia, but extremely so outside of it. They yield low and are susceptible to disease, but produce a wonderful cup of coffee.Floral notes abound. Lavender and fruit show up in the cup along with a wonderfully crisp, high intensity, and refreshing acidity. The finish is fruit-soaked and resonant.
View Coffea Diversa Garden in a larger map.